Weddington Elementary School Library Media Center
TODAY A READER, TOMORROW A LEADER !!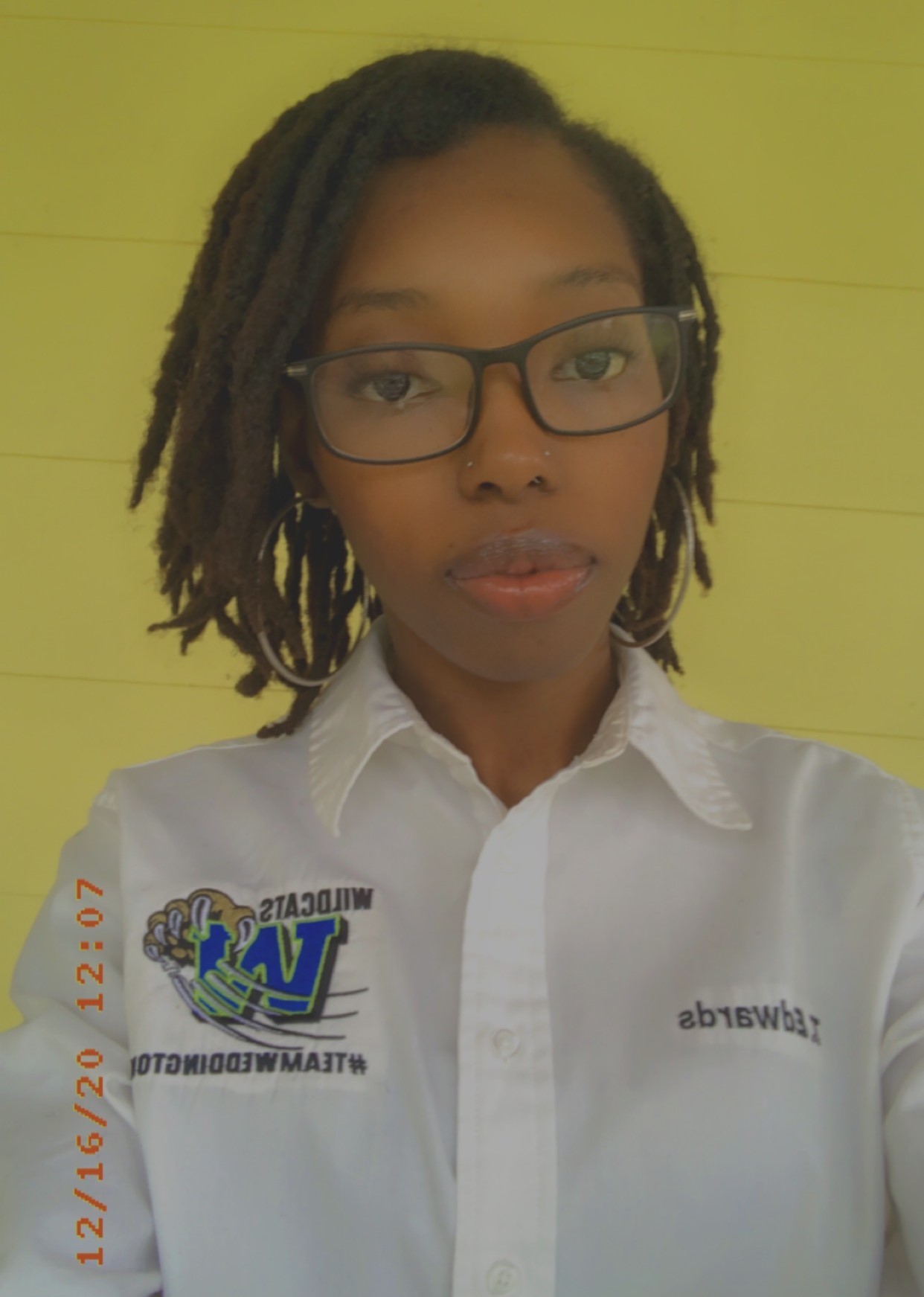 T'Keijah D Edwards

tedwards@gville.k12.ms.us
662-334-2864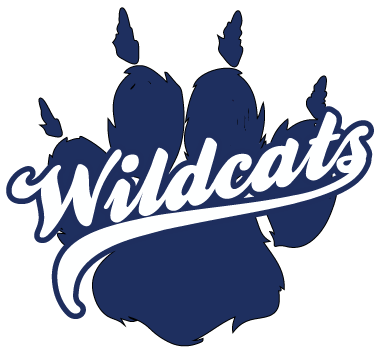 1.1 Vision Statement (School Library Guide p. 7)
Create collaborative relationships between school librarians and classroom teachers which transforms the school library program into a support system that strengthens the curriculum by bridging the information literacy gap.

1.2 Mission Statement (School Library Guide p. 7)
The mission of Irene Weddington Elementary School's library program is to assist in providing a quality education for every child by:
Encouraging lifelong information literacy and learning through reading and inquiry.

Providing an inviting, dynamic environment in which students and staff become learners capable of accessing, evaluating, applying, and sharing information independently.

Providing real and virtual access to appropriate, high-quality resources (print/non-print and digital formats) and services that support and enhance teaching, literacy, and learning during and outside the school day.

Participating in curriculum development and design of learning activities.

Facilitating professional development for the learning community.

Retrieved from https://www.mdek12.org/VMSP