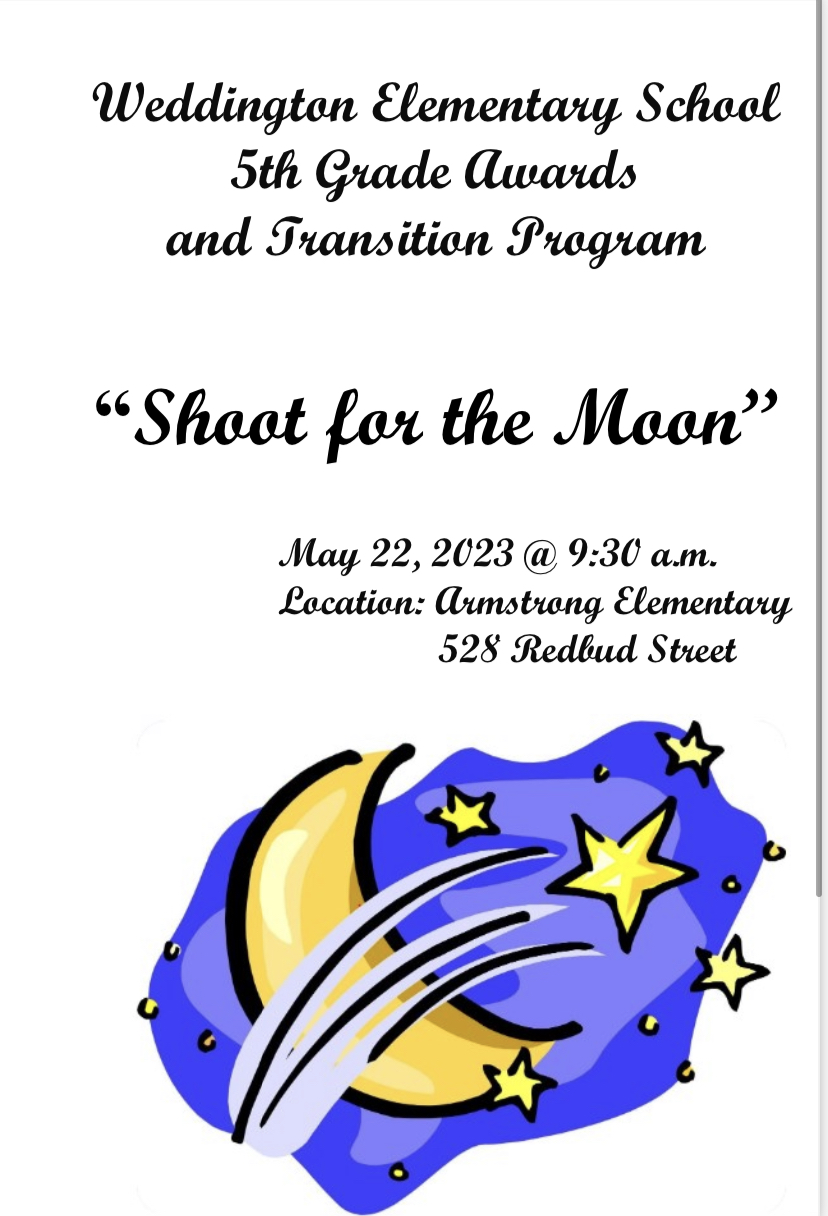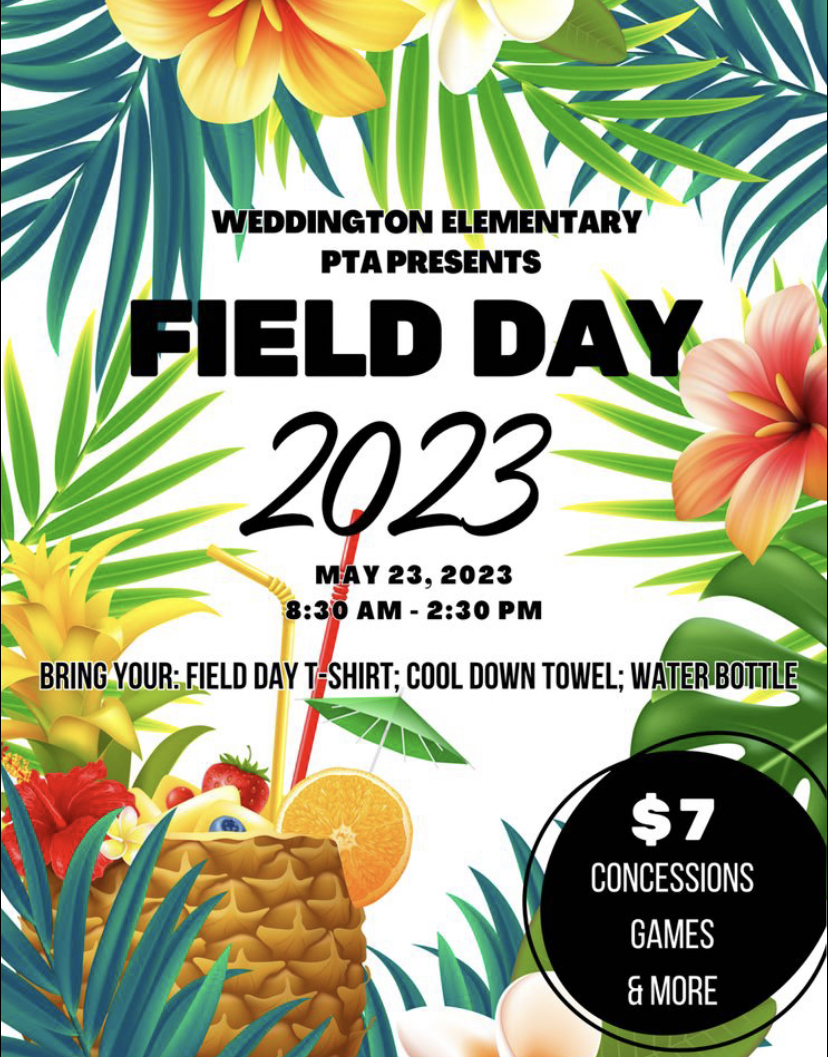 Welcome Back Staff and Students to the 2022-2023 School Year!
This will truly be "A Year of Greatness" from the ringing of the bell on day 1 until the ringing of the last bell on day 180. All staff, parents and guardians, students, community members, and other stakeholders must buy-in to the mission and vision as well as support the efforts to improve student achievement.
Vision: Empowering Confident and Competent Learners
Mission: To create an environment which promotes and addresses the needs of the total child through an interdisciplinary, activities-based approach that will aid and motivate students to learn
Greenville Public School District Superintendent's Search
GPSD is partnering with MSBA for the Superintendent's Search. Please click here for the Stakeholder's survey. If you are interested in applying for Superintendent of Greenville Public School District, please click here.