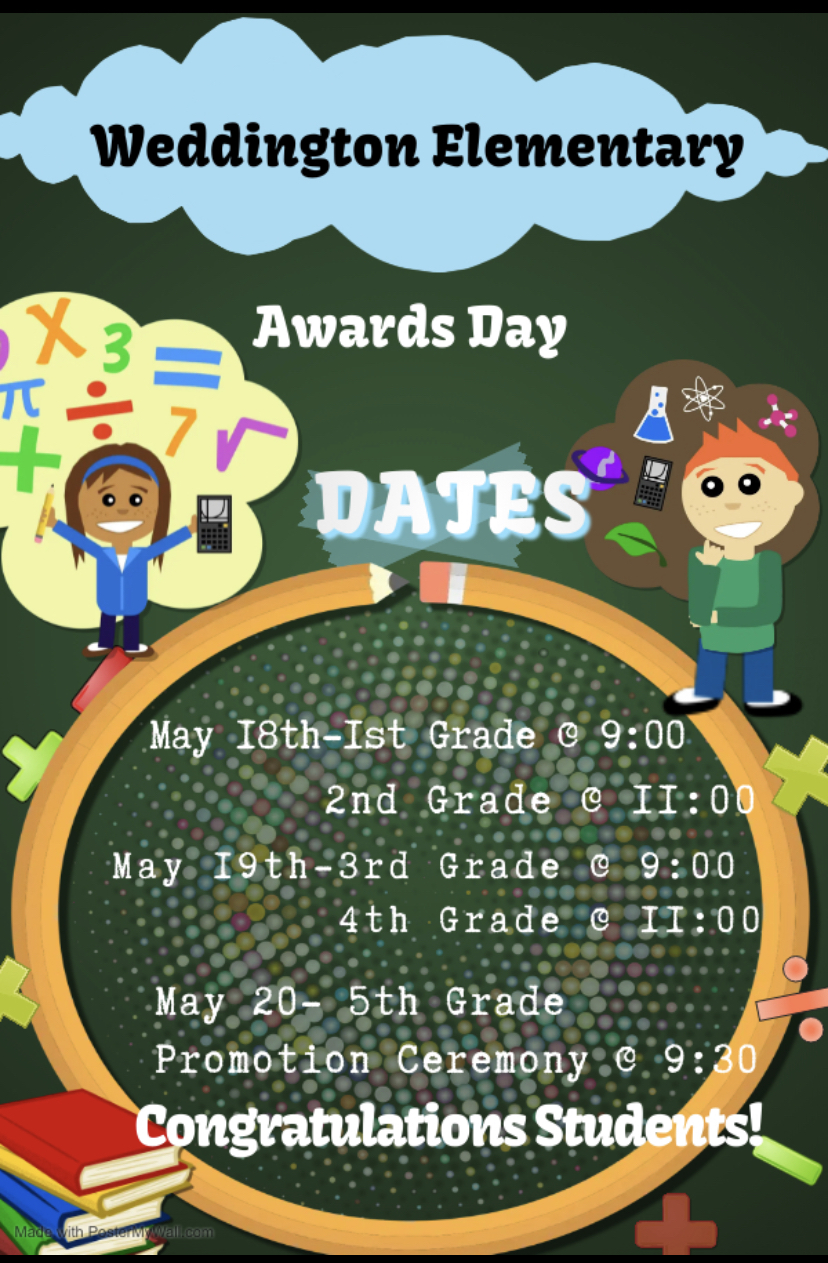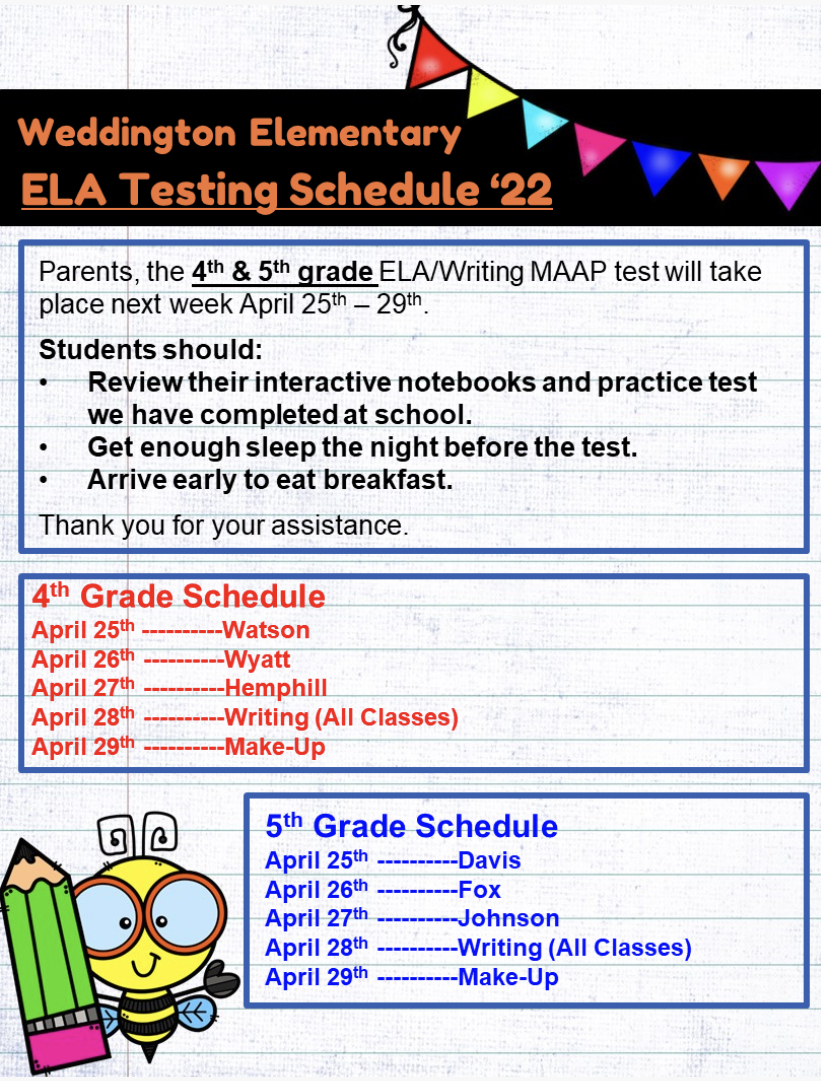 WEDDINGTON WILDCATS ARE GOING TO PASS THAT TEST!!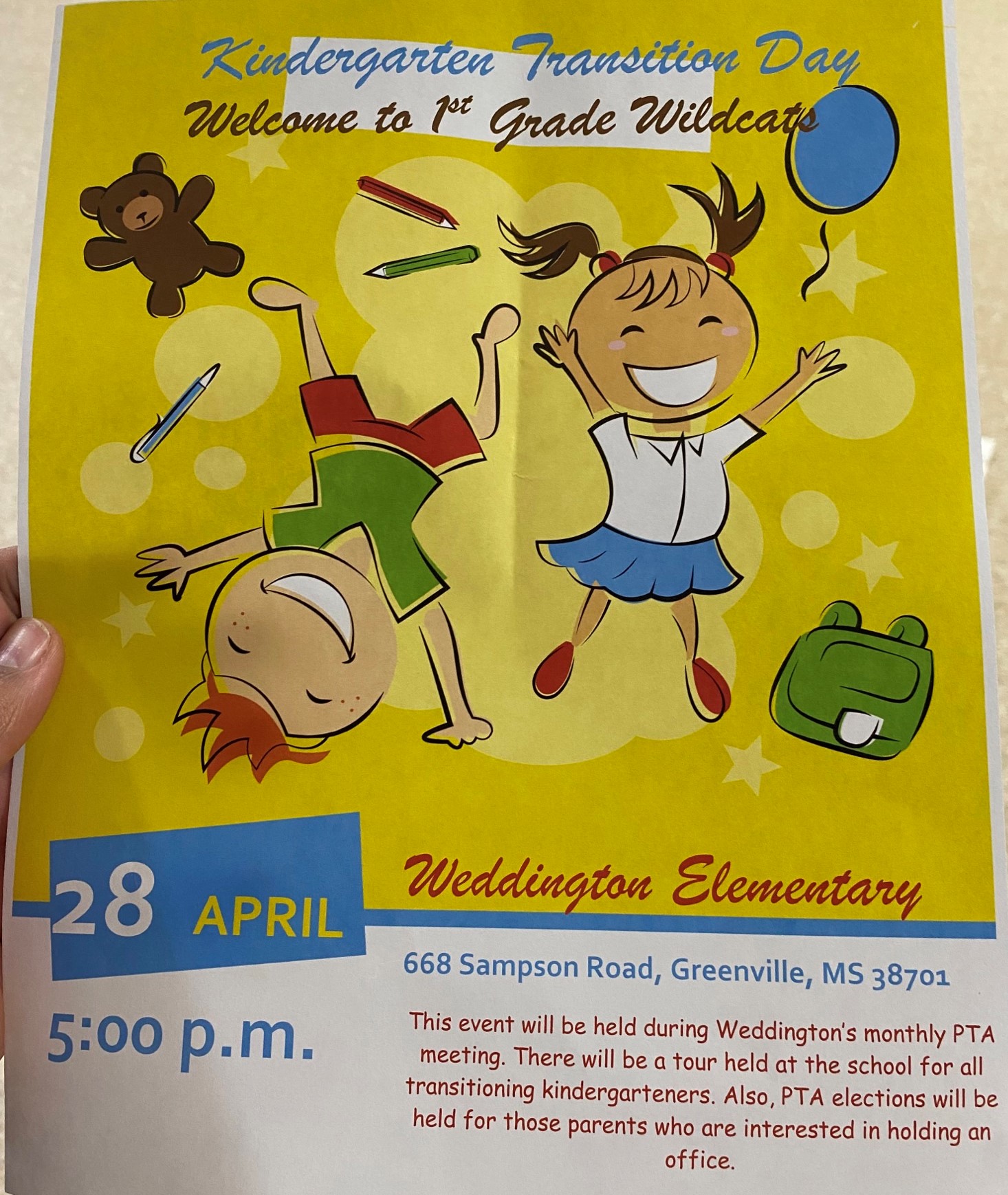 Salutations and Greetings Wildcat Nation!
Let me take this opportunity to say thank you for your continuous support. We can't succeed without you!
Every day is a day of thanksgiving and an opportunity to learn something new. Let's embrace the opportunity and make every minute with students count. The district's vision and mission as well as our vision and mission MUST be the core of our daily operations. Through our commitment to excellence for all, at Wedington we will "Empower Confident and Competent Leaders". Our labor will not be in vain as we begin to see our student's academic achievements and growth as well as the whole child's development.
Together we can!