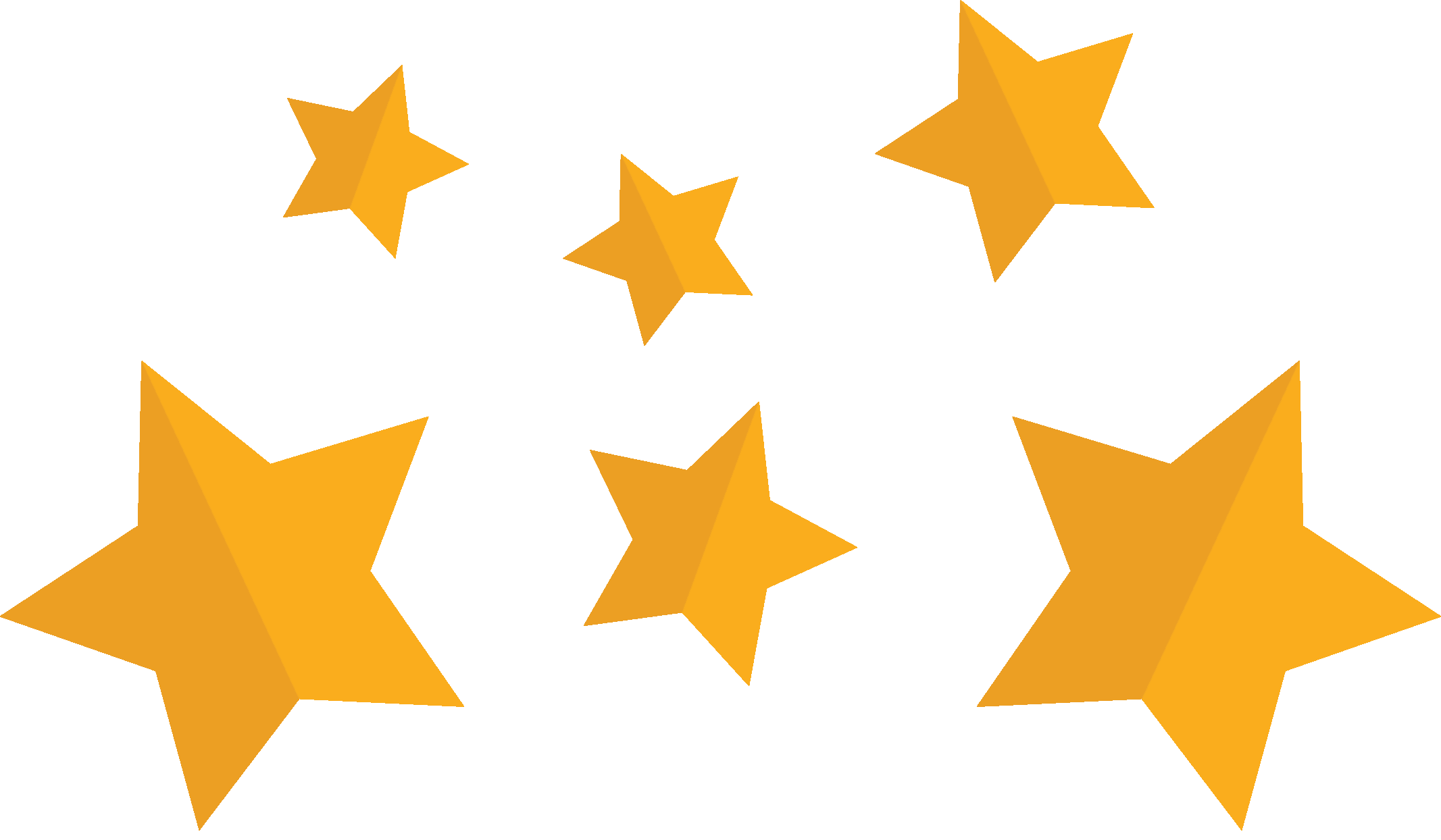 May 10 - May 31
Bright Star Students
1st Grade
Ms. Mills - Jayden Townson
Mrs. Gamble-Hall - D'nya Collums
Mrs. Stewart - Kameron Collins

3rd Grade

Mrs. Delperdang - Chrisianna Johnson

5th Grade

Ms. Davis - Katrina Nellum
Ms. Johnson - Amareon Andrews
Library
Ms. Edwards - Lusshun Wilson

2nd Grade
Ms. Smith - Jaelyn Ellis
Ms. Poe - Trenton Merrill
Mrs. Carter - Chrislynn Johnson
4th Grade
Ms. Perry - Ahmad Hicks
Ms. Wyatt - Caitlyn Drape
Ms. Hemphill - Madison Johnson
Art
Mrs. Townsend - Kamryn Wilson
Additional Students
Darrin Wade
Aamari Webb
Zamaya Goods
Cassandria Butts
Kenneth Aaron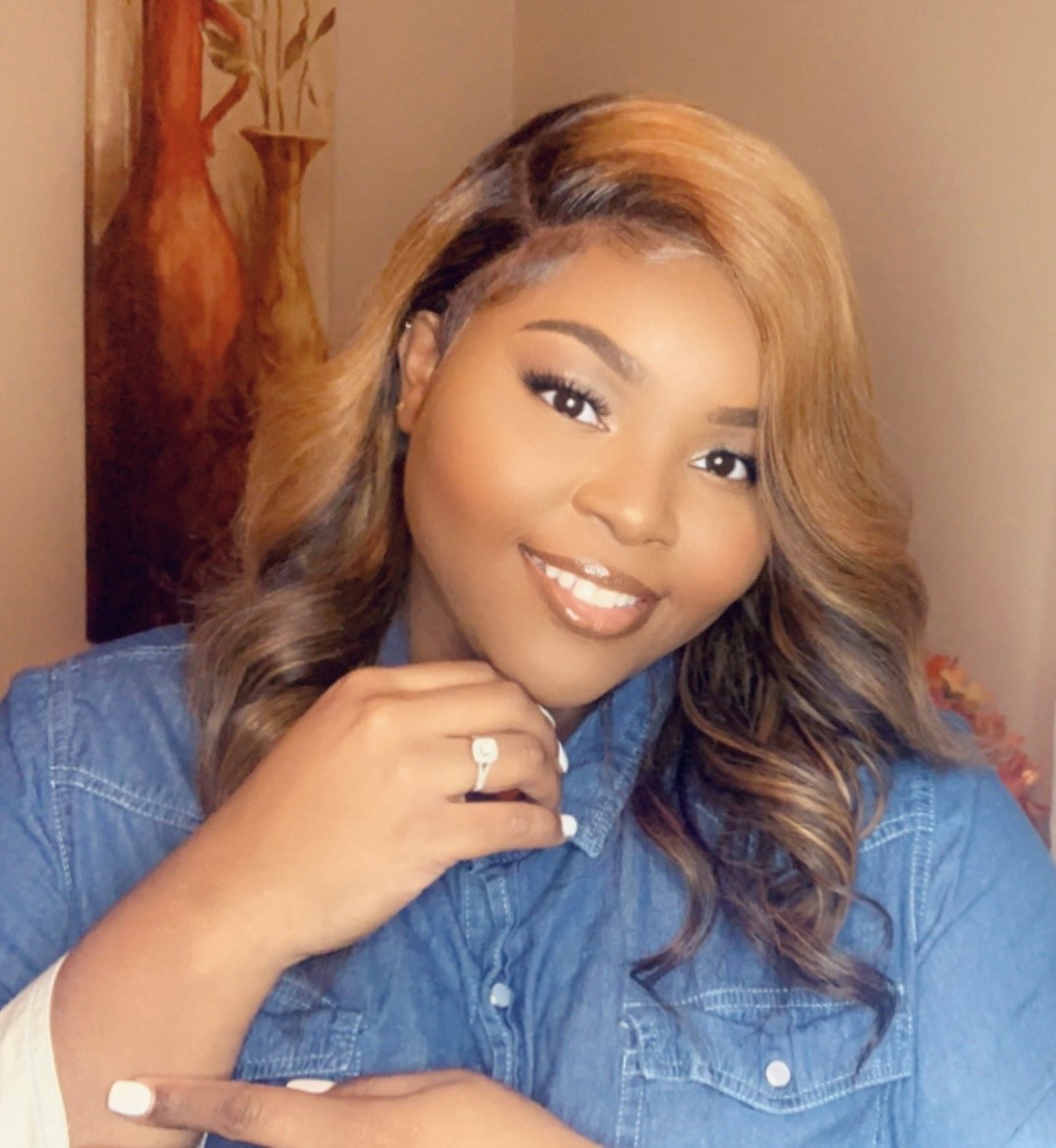 Ms. Poe is being recognized for her positive, can do attitude as a new teacher as well as for her stellar leadership as the chairperson of the 1st Virtual Spelling Bee. Ms. Poe has 95% or higher ADA as of the close of the month of April 2021. She collaborates well with her second grade team members to continuously recognize students immediately for their weekly class attendance, active participation in the learning process and their demonstration of mastery of the standards.
Ms. Bonnie Lockridge is a member of Weddington's Cafeteria Staff that has a passion for cooking. Ms. Lockridge has exemplified stellar attendance since school closed in March 2020 due to the pandemic. She has remained on the frontline working with her team to ensure meals are prepared for the students in the Weddington community.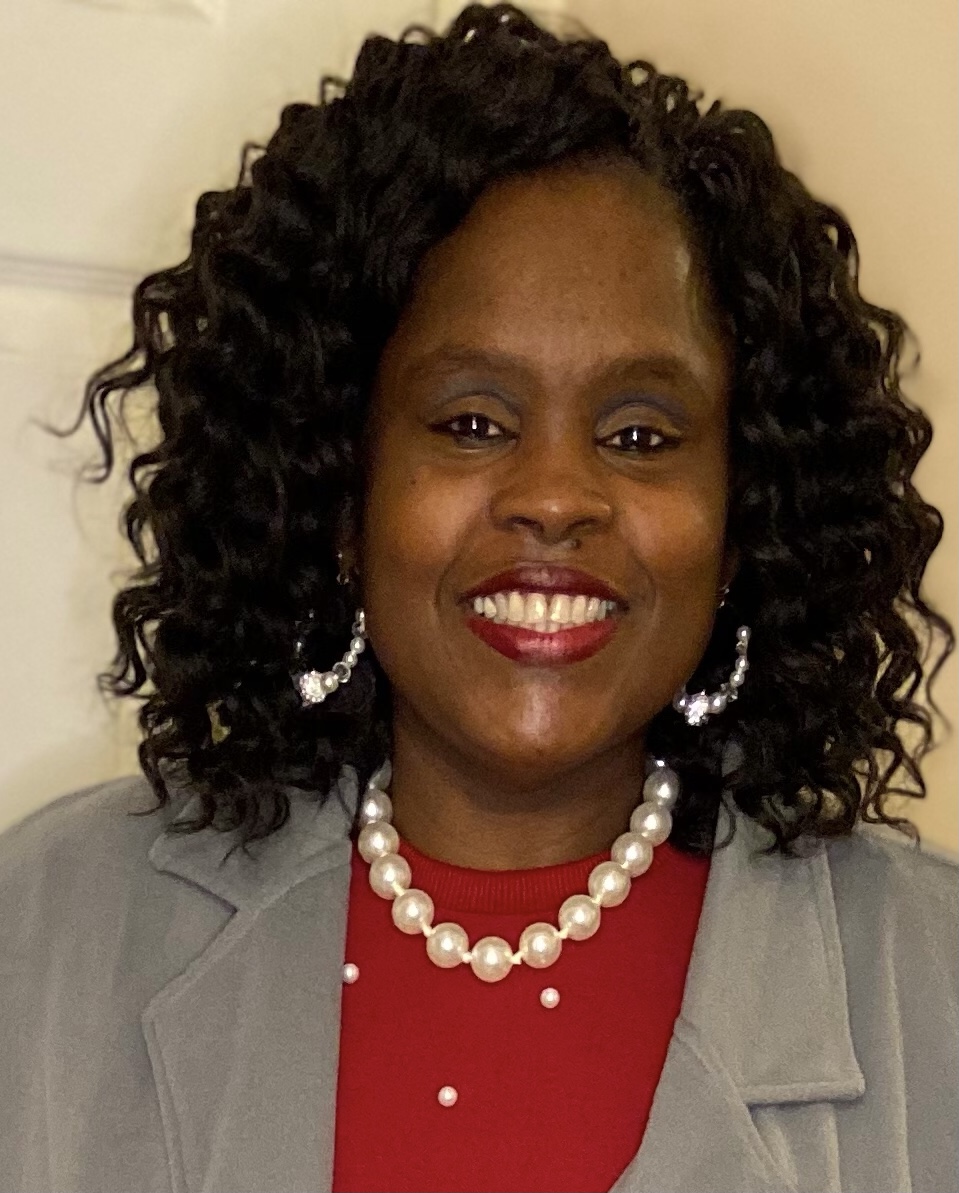 Message from the Principal's Desk.... 1/7/2021
Happy New Year and Welcome Back!
As we return to school and virtual learning continues as the primary mode of delivery of instruction, I ask for the ongoing support and compassion of all impacted (students, teachers, and families). The pandemic is still impacting our lives; however, we must endure and ensure students receive the best learning opportunities possible at this time.
As Weddington's vision states, We must "Empower Confident and Competent Learners". If we put forth the effort collaboratively and put the students needs as the top priority, together we can!