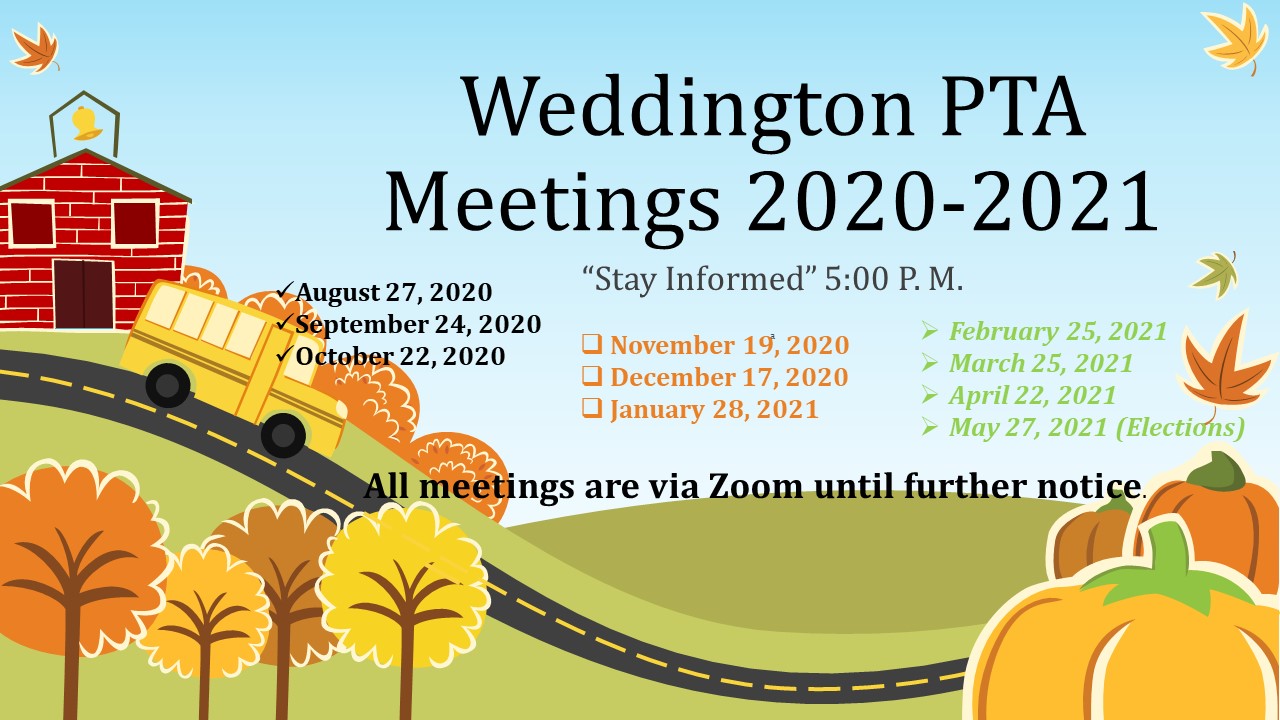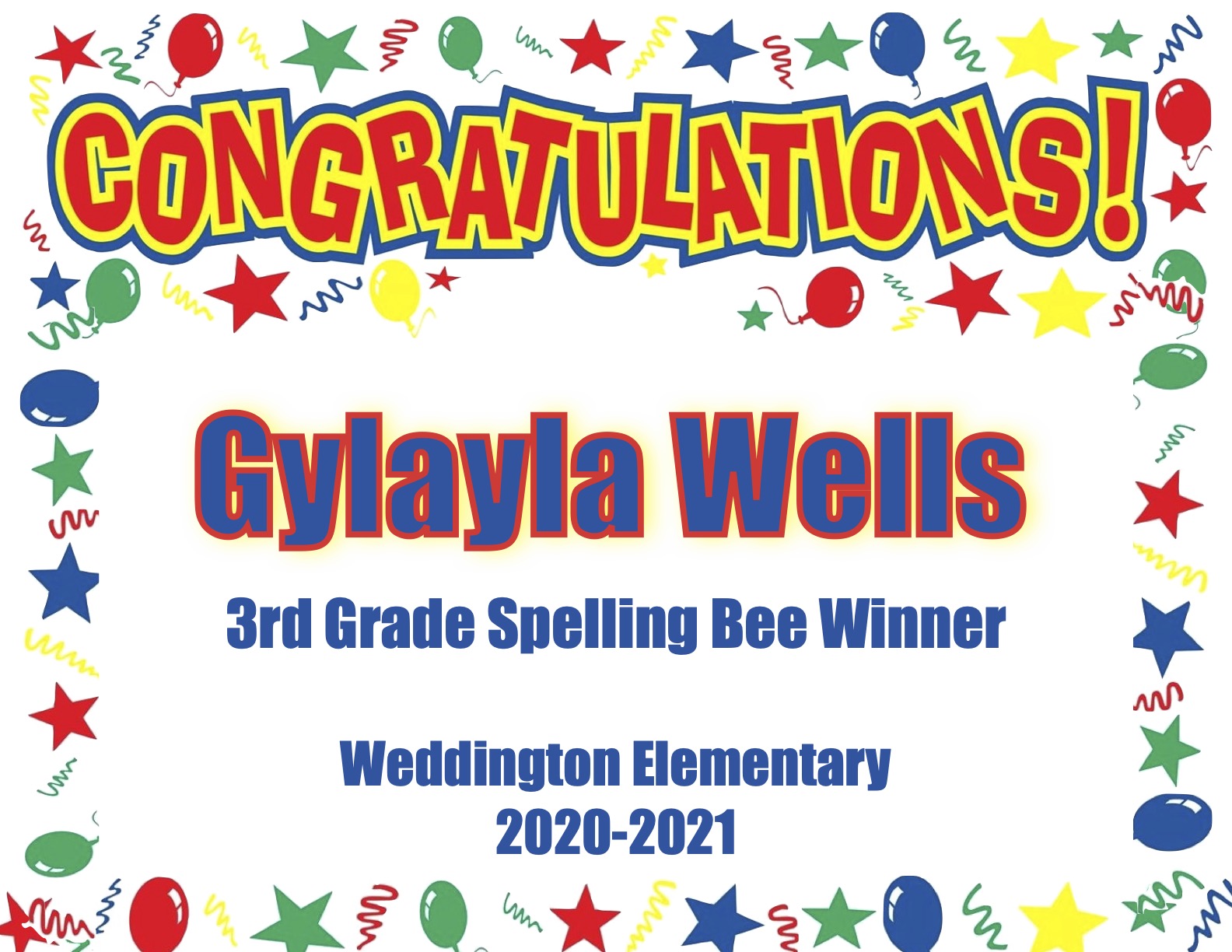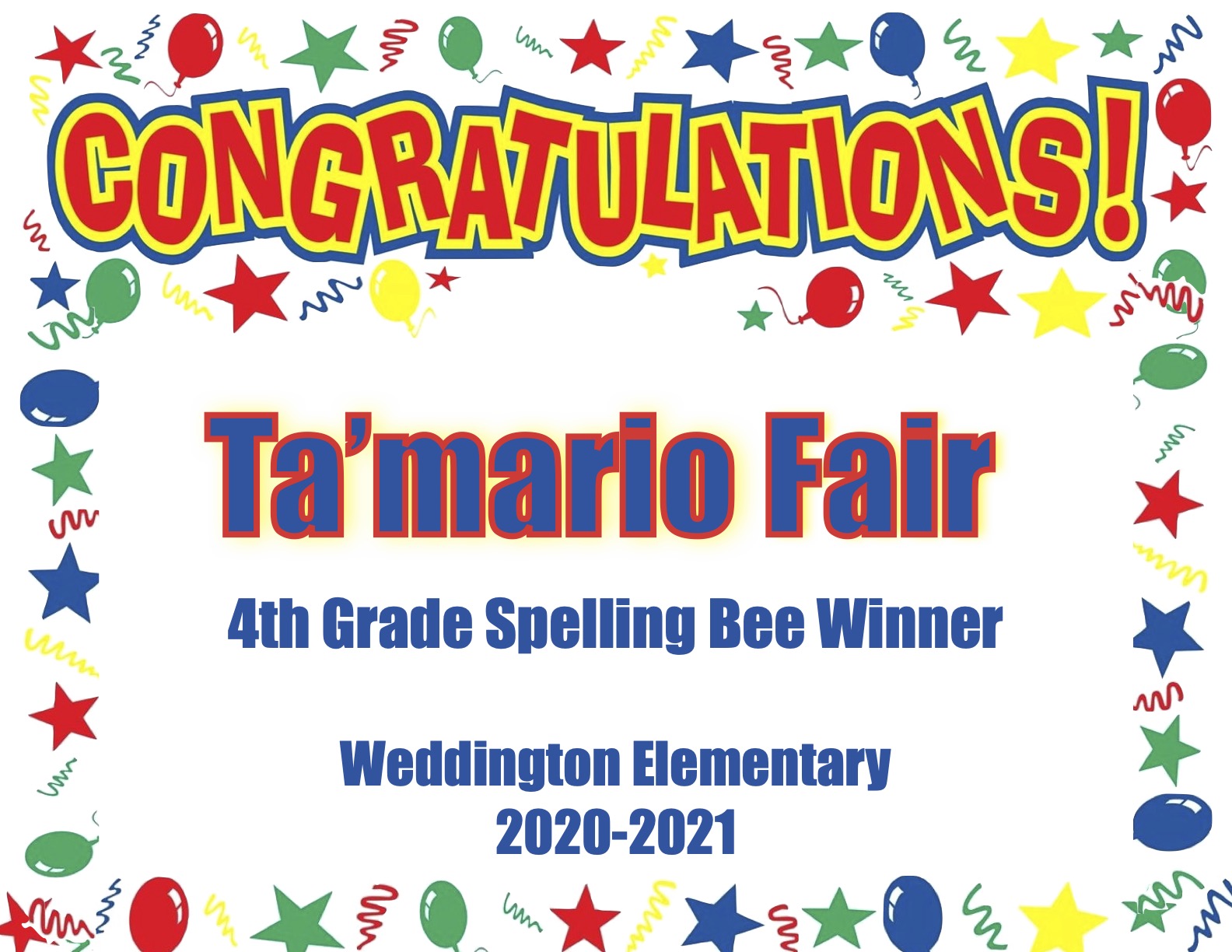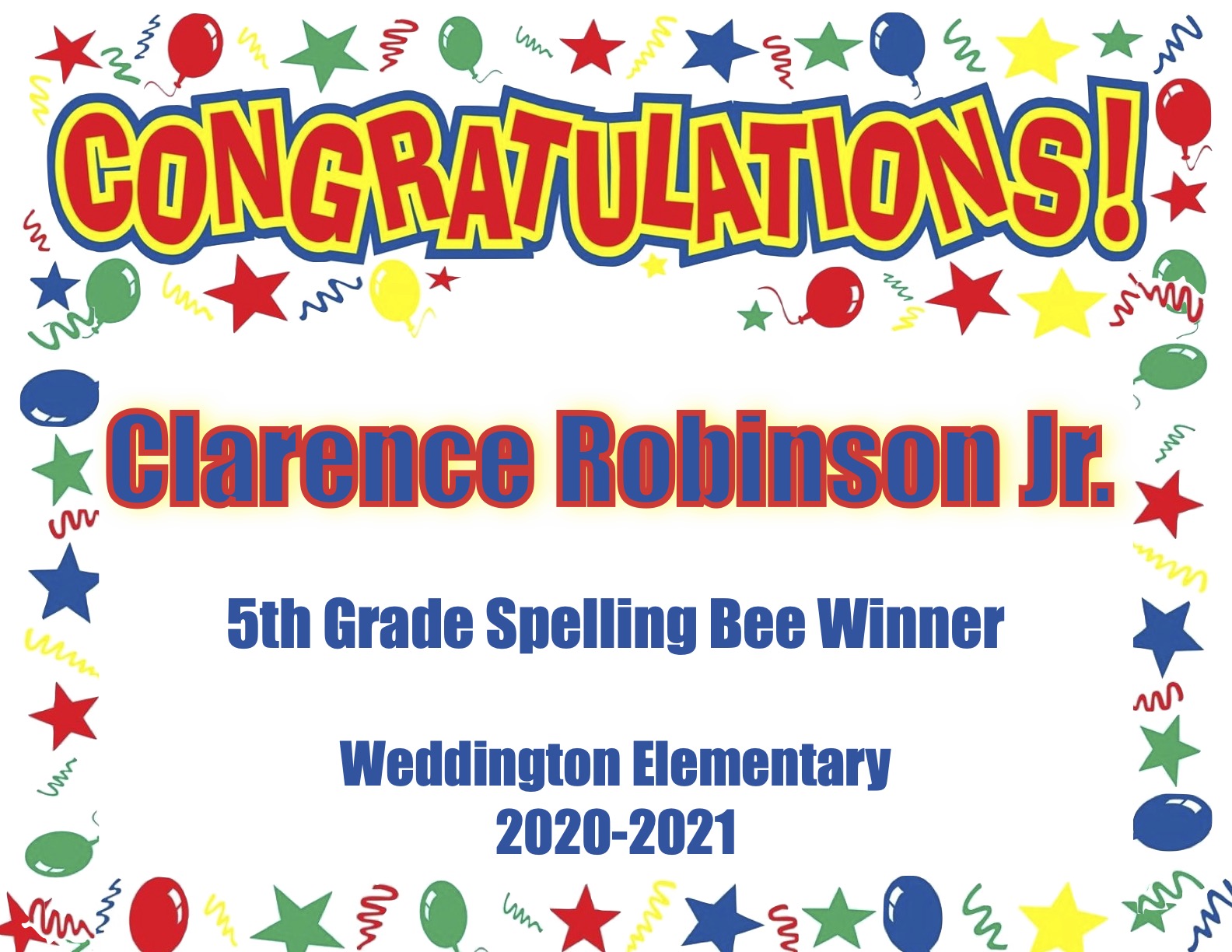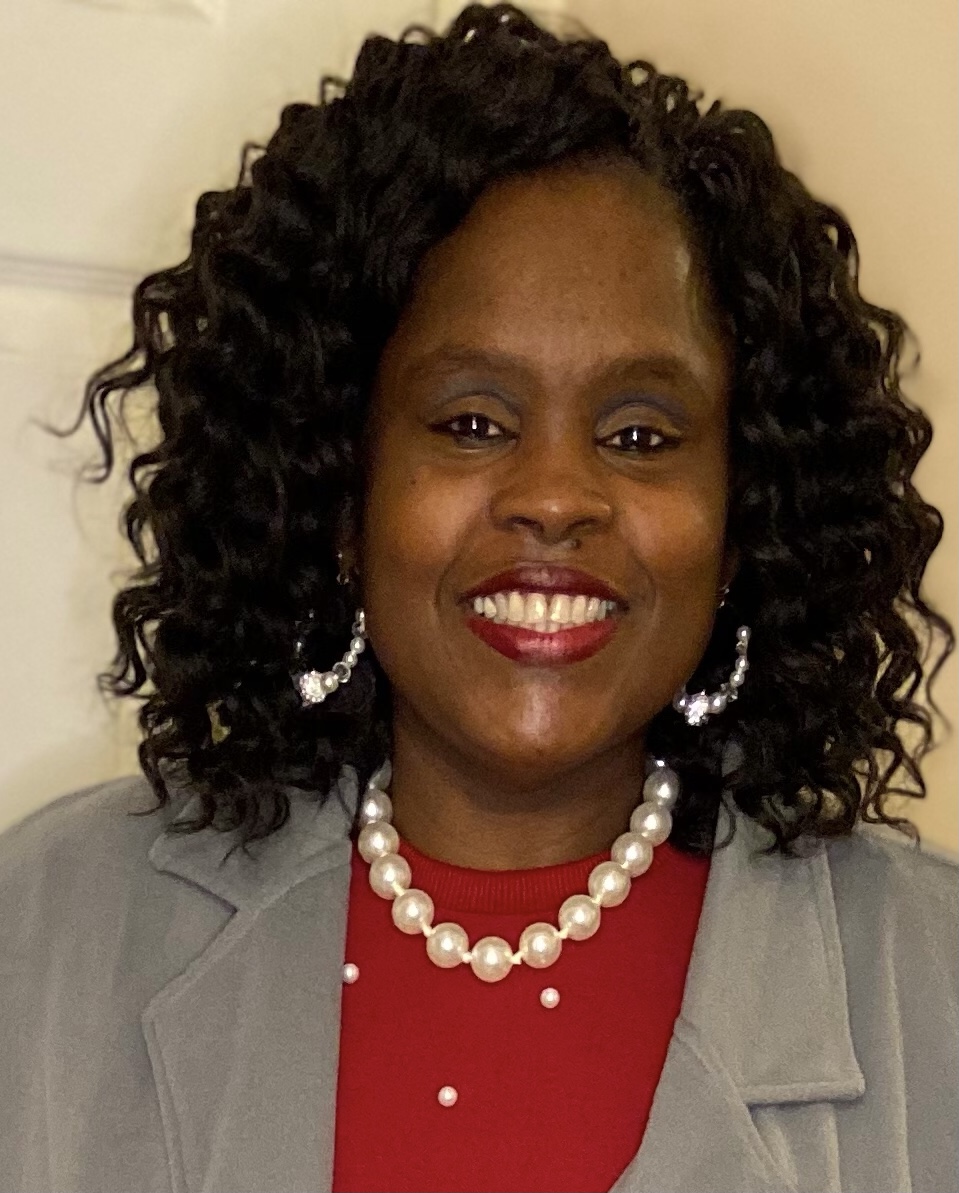 Message from the Principal's Desk.... 1/7/2021
Happy New Year and Welcome Back!
As we return to school and virtual learning continues as the primary mode of delivery of instruction, I ask for the ongoing support and compassion of all impacted (students, teachers, and families). The pandemic is still impacting our lives; however, we must endure and ensure students receive the best learning opportunities possible at this time.
As Weddington's vision states, We must "Empower Confident and Competent Learners". If we put forth the effort collaboratively and put the students needs as the top priority, together we can!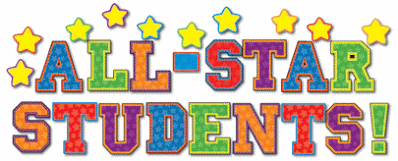 February 22 - March 5 Bright Stars
1st Grade
Ms. Mills - Anika Leshure
Mrs. Gamble-Hall - Mariyunna Williams
Mrs. Stewart - Gabriella Lowe
3rd Grade
Mrs. Brown - Corey Goodman
Mrs. Delperdang - Rakiyah Alexander

5th Grade

Ms. Johnson - Gamarian Jones
Library
Ms. Edwards - Rodarius Wells

2nd Grade
Ms. Smith - Paris Scott
4th Grade
Ms. Hemphill - Jaquan Blair
Ms. Wyatt - Aaliyah Howard
Ms. Perry - Ryan Turner
Art
Mrs. Townsend - Caliyah Guidry
Bonus Students
Temperance Bradberry
Ms. Deshonda Brown, 3rd Grade Math Teacher with 25 1/2! years of experience with all years served at Weddington Elementary. Ms. Brown is a passionate math teacher that demands that her students work hard to be successful daily.

Ms. Chessica McDavis is an assistant teacher that joined #TeamWeddington this school year and has embraced the team concept. Ms. McDavis supports the online instruction in first grade to ensure students are becoming fluent readers.