WEDDINGTON WILDCATS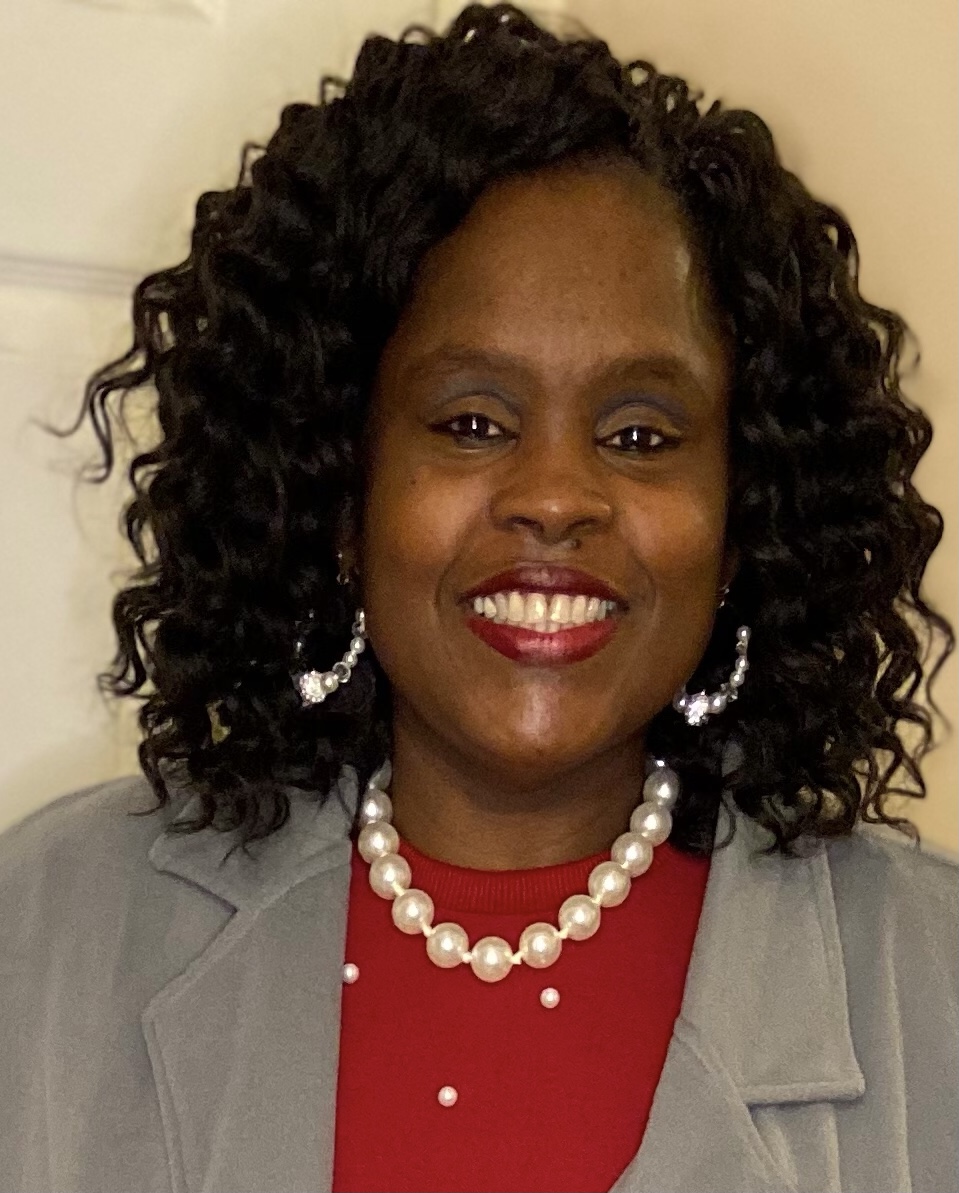 Message from the Principal's Desk.... 1/7/2021
Happy New Year and Welcome Back!
As we return to school and virtual learning continues as the primary mode of delivery of instruction, I ask for the ongoing support and compassion of all impacted (students, teachers, and families). The pandemic is still impacting our lives; however, we must endure and ensure students receive the best learning opportunities possible at this time.
As Weddington's vision states, We must "Empower Confident and Competent Learners". If we put forth the effort collaboratively and put the students needs as the top priority, together we can!